About us :
Our team is a part of Bicycle Garage Indy & BGI Fitness and specializes in commercial grade solutions for businesses and organizations of all sizes. Our club-quality equipment can meet any need. We also offer facility design and can coordinate with project managers during all phases of your projects. Flexible financing options, including leasing, are available. BGI's service technicians are the best in the business. Our techs deliver your equipment, fix it, move it, and provide preventive maintenance services.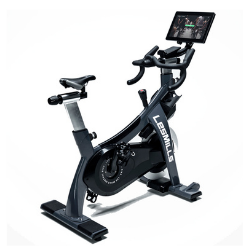 Les Mills Virtual Bike
Stages Cycling
$3,999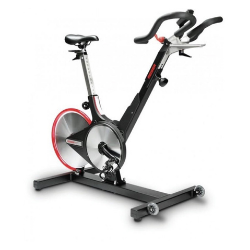 M3i Indoor Cycle
Keiser Fitness
$1,995
Bicycle Parking Solutions :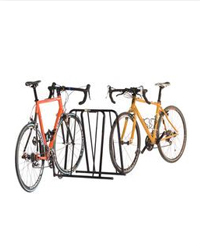 Outdoor Bicycle Parking
Our wide variety of outdoor bicycle racks allows you to welcome bicycle commuting customers or employees while enhancing the look of your business.
Indoor Bicycle Parking
Indoor bicycle allows you to offer secure parking for your tenants, customers or employees. Our indoor racks are also ideal for protecting your investment in fleet or law enforcement bicycles when they are not in use.
Testimonials :
My name is Steve Hoffacker and I am the founder of Hoffacker Health and Fitness Inc and Age Successfully Inc. I have been working professionally in the health and fitness industry since 1985. I have worked with many equipment companies over the years and started working with BGI over 10 years ago. I design and install commercial and residential fitness facilities all over the United States for my clients. BGI has been a class act organization to work with in so many ways. To be a top fitness sales organization it takes great people and attention to all details. BGI works with the top equipment manufacturers in the fitness industry and their knowledge of always staying up with new technology is the best I have ever seen. Sales, service, delivery and maintenance all working together makes them a complete fitness sales organization. I recommend them to all of my clients and my clients have always been grateful and happy.
Fitness Equipment Service
You can own the finest automobile in the world and you still have to maintain it--that's right, someone has to change the oil! And so it is with fitness equipment.
Consider BGI's technical service staff for your company's repair & maintenance needs.